Industrial Design

Structure Design

Mold Design (2D , 3D)

Making production and molds possibility analysis
the desginer sent the data to each department, all the maker must be according to the drawing to
produce the part, if out tolerance. we will rework. we unallow not OK part sent out to our cusmoter
we will try can delivery on time to our customer. if really can not. we will explain to our cusmoter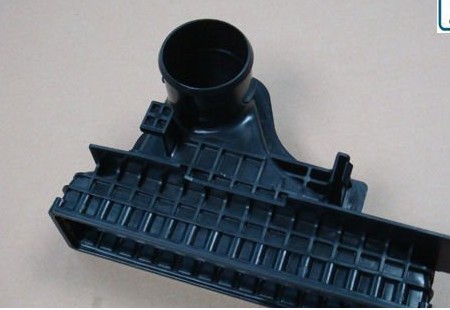 we are making the injection molds process..
1. got the data. making the mold feasibility (include technic
analysis, suggestion modify solution)
2. making 2d mold drawing. sent out to customer ,during this time doing 3D data.
3. order material steel. during check the drawing.
4. start to machining.
5. QC department. check every process.
6.the injection check ok will trial shots
7.sent out sampls to customer check.
8.the customer check concerning assemble.
9.after sent out the molds we will put on injection machine free running 10 hours. check the can mas produce or not
10 sent out the injecion mold out of china.